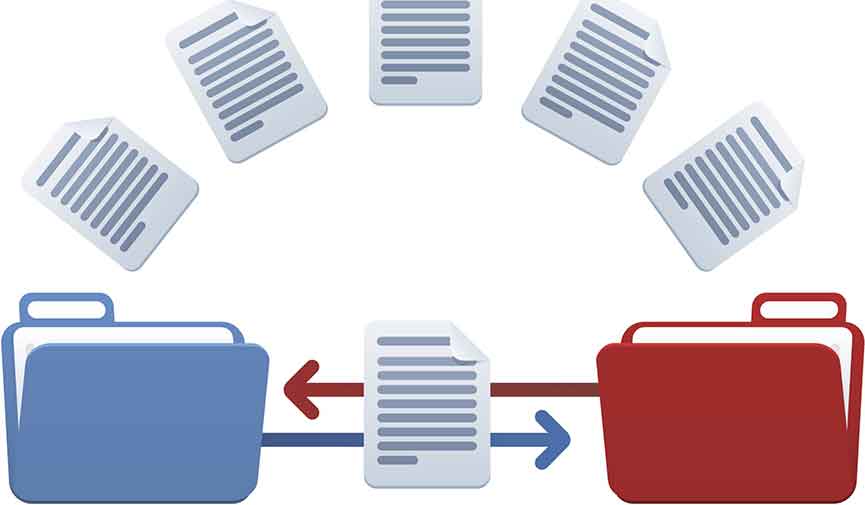 mstay / Digital Vision Vectors / Getty Images
Archive files, like Working files, are of two types: originals and derivatives. Originals may be raw files, camera-derived DNG files, JPEG files or possibly TIFF files. Derivatives may be DNG files made from proprietary raw, or any other second-generation rendered file types made from camera originals.
In general, archiving camera originals is recommended, with the possible exception of replacing proprietary raw originals with DNG files. dpBestflow® also recommends archiving master files and preserving their layers when present. You may also want to archive derivative files such as those prepared for printing or delivery.
---