Animate Faces in Old Photos
This is pretty cool… Utilising applications from the current trend in AI generated DeepFake videos, animated images can now be created from still photos. Ancestors move, smile and look alive. It even works from paintings. You can now see ancestors and past generations like never before.
For those wanting to experiment with what it feels like seeing deceased relatives come back to life, a limited amount of watermarked animations can be generated for free, and broader access to the feature of course comes at a price.
Interesting? See more here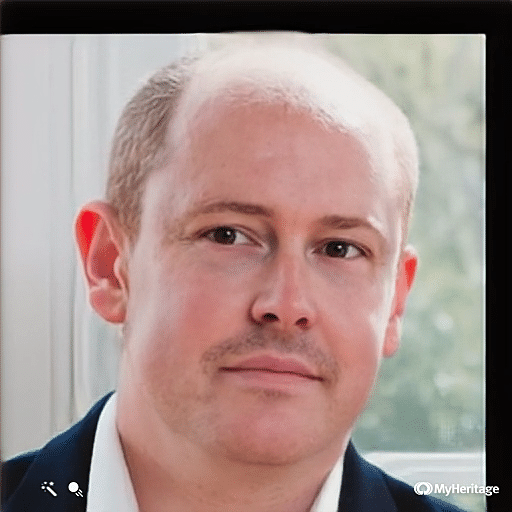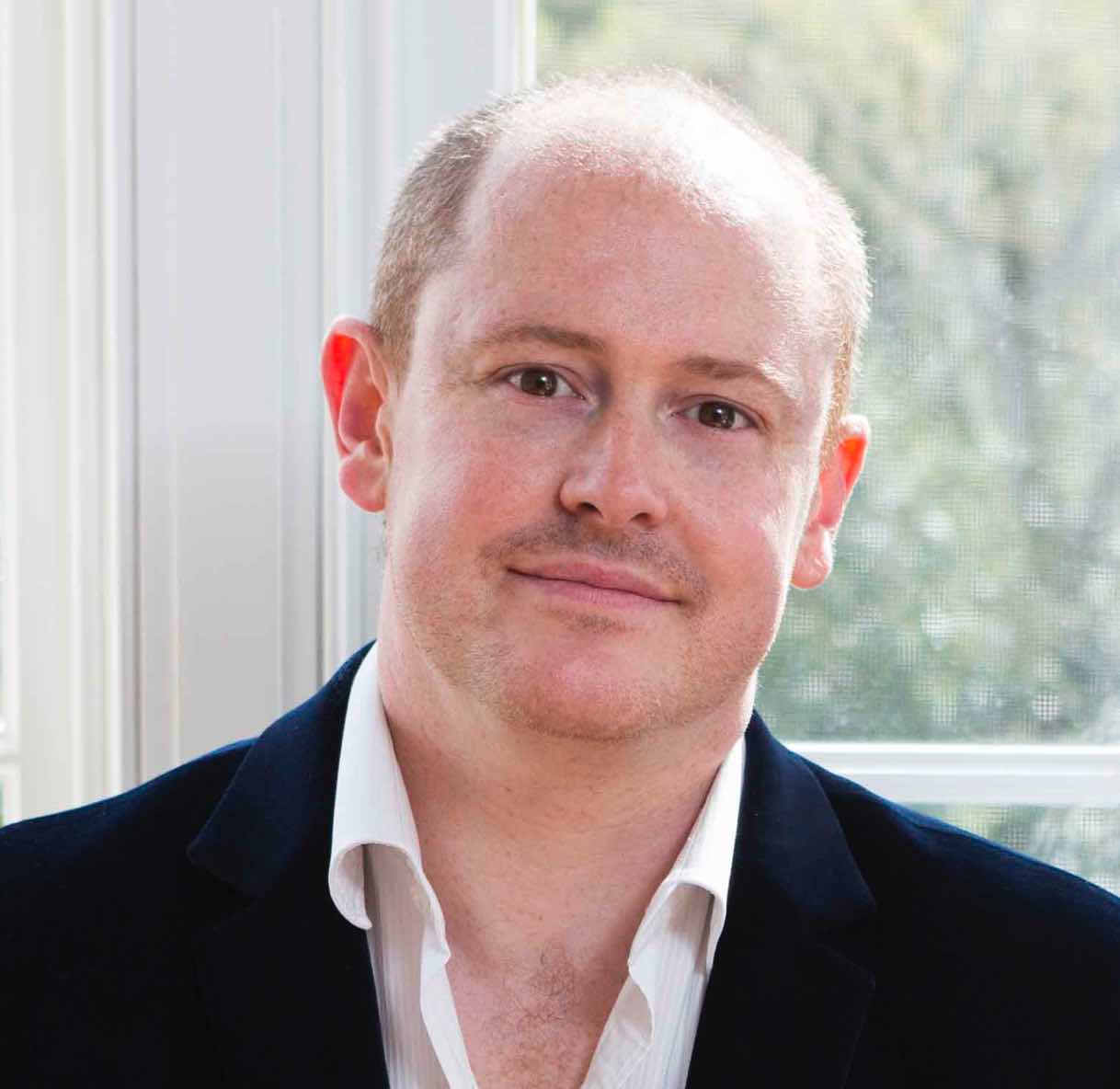 Source: New: Animate the Faces in Your Family Photos  – MyHeritage Blog