7 Best Practices for Invoicing Clients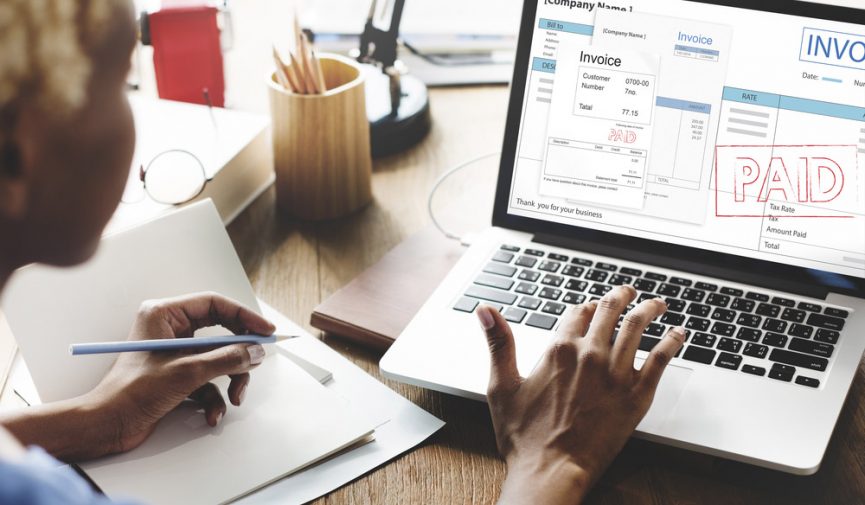 In a perfect world, once a freelance video project is wrapped, clients would be all too happy to hand over a stack of cold, hard cash (along with a gift basket from Lands' End including several seasonally appropriate fleeces). However, in the real world, that's very rarely the case.
Most of the time, the onus falls on the freelancer to deliver an invoice at the most appropriate time. This isn't always at the very end of a project because some projects seem to simply never end. In any case, creating a detailed, professional, and direct invoice can help move things along and define how, when, and how much your clients should pay for your hard work.
Let's look at seven best practices for freelance video invoices.
Source: The Beat